The Leader in Competitive Gaming Coverage
Daily video content watched by millions of fans
Watch on YouTube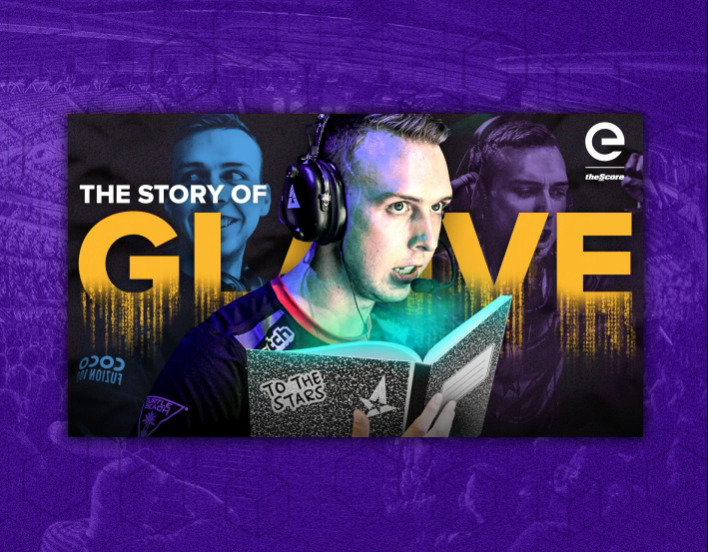 A Few of Our Shows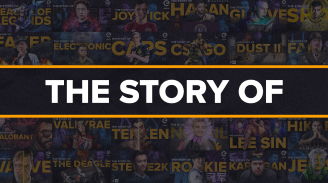 The Story Of
Documentaries focused on the biggest games, events and personalities in competitive gaming.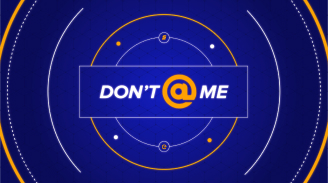 Don't @ Me
All the news and current event info fans need to know from across the gaming landscape.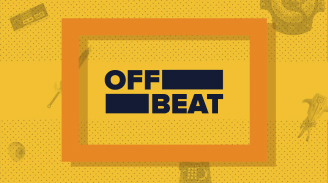 Offbeat
Light-hearted and quirky stories centered on competitive gaming's most interesting people and events.
See All on YouTube
Partnering With Us
theScore esports provides a unique way for partners to engage with competitive gaming fans:
A huge, highly engaged, multi-platform audience
Content that covers the entire competitive gaming scene
Always-on programming that lives beyond live events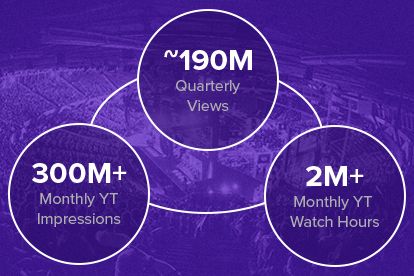 Our Brand Partners
Helping the world's biggest brands connect with the competitive gaming audience
Become a Partner
Interested in partnering with us? Get in touch with our team.